---
Welcome to My Home Page!
---
Home | New | Services | Clients | Staff | Links | Contact Us!
---
Background
I am currently the top dog at Aesir Computing, Inc and have responsiblity for all physical security for the company. I am currently overseeing the Virginia office. I joined the company in Oct 1997 after spending my youth with the rescue league.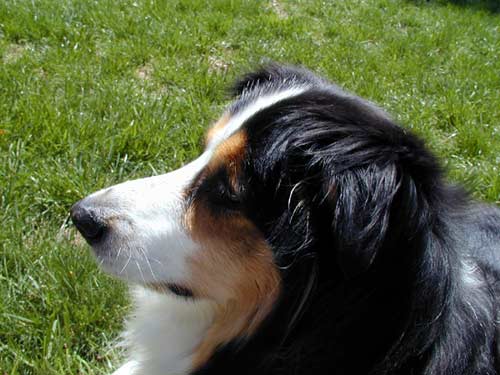 Interests
I enjoy walking, running, and all foods. I am very good at sneaking around and herding horses, squirrels, and other small animals. I spend most of my time watching my alpha dog's work on their computer terminal.

Contact Info:
Email: [email protected]
Aesir Computing, Inc
---